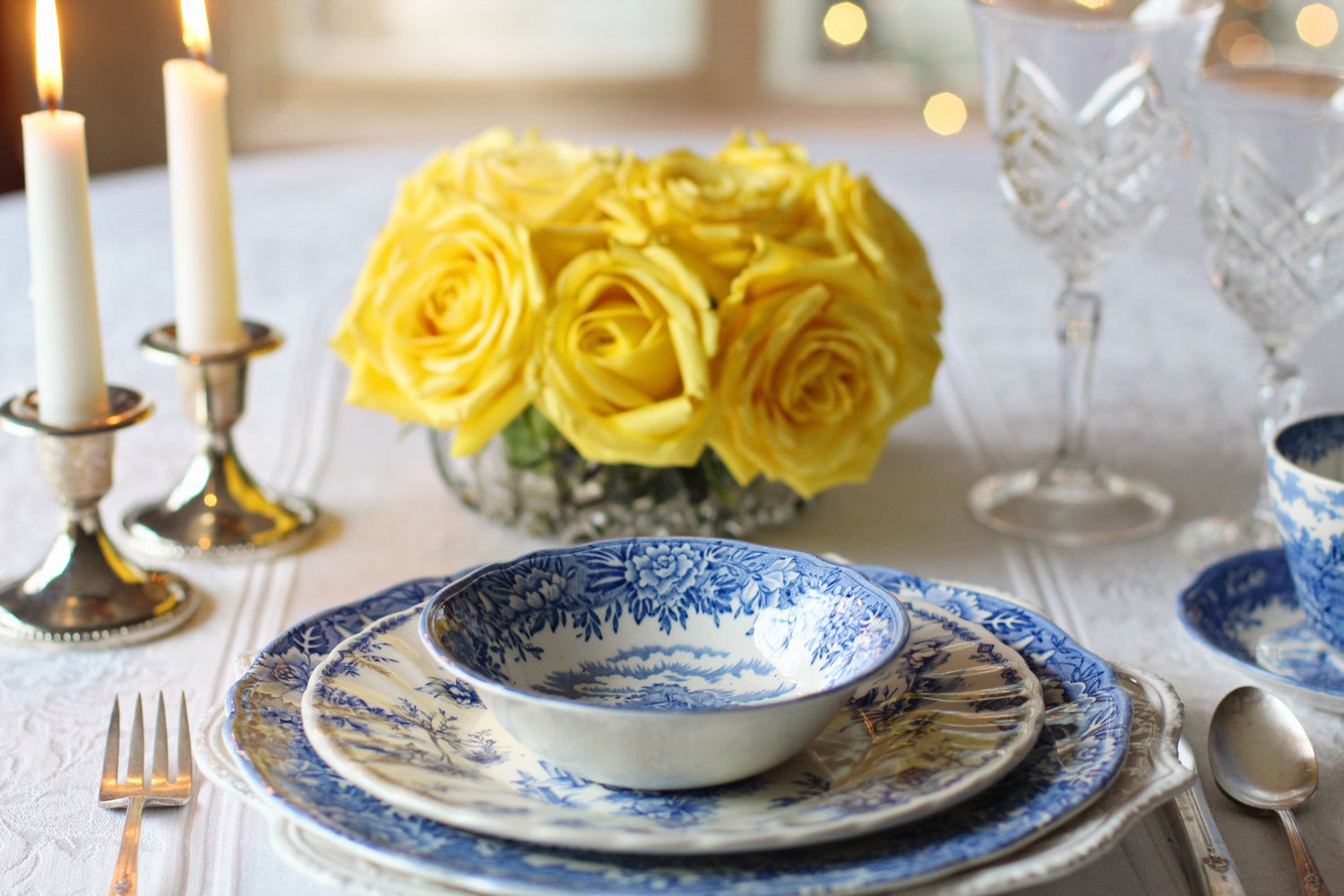 Find It For Me
Despite our large (and ever growing!) catalogue of products from over 100 different manufacturers, there may be times that we are either out of stock of the very piece you are looking for, or we just simply haven't come across it yet. We offer a free, no obligation search service for this very scenario!
FAQ's
How does the search service work?

It's quite simple! Just let us know your manufacturer and pattern, and the items you are looking for, and leave it with us. As soon as we find what you're looking for, we'll let you know with absolutely no obligation to buy
How much does your search service cost?

Our searches are FREE and with no obligation to buy should we be able to source the item/s you require
How do you find it?

Nearly everything we stock will be pre-owned. Due to the nature of finding discontinued tableware products, the only way to source these items is when they have been previously owned and loved
What condition will it be in?

We do not supply anything chipped or cracked, but due to the very nature of sourcing discontinued items, naturally there may be minimal signs of use. You can read about our condition grading criteria here. 
How long will the search take?

Due to the availability and sometimes scarcity of the items we look for, our searches can take anything from a few weeks to a number of years. Once you are on our search register, we w ill continue to search for you until we either find the item, or you tell us it is no longer required