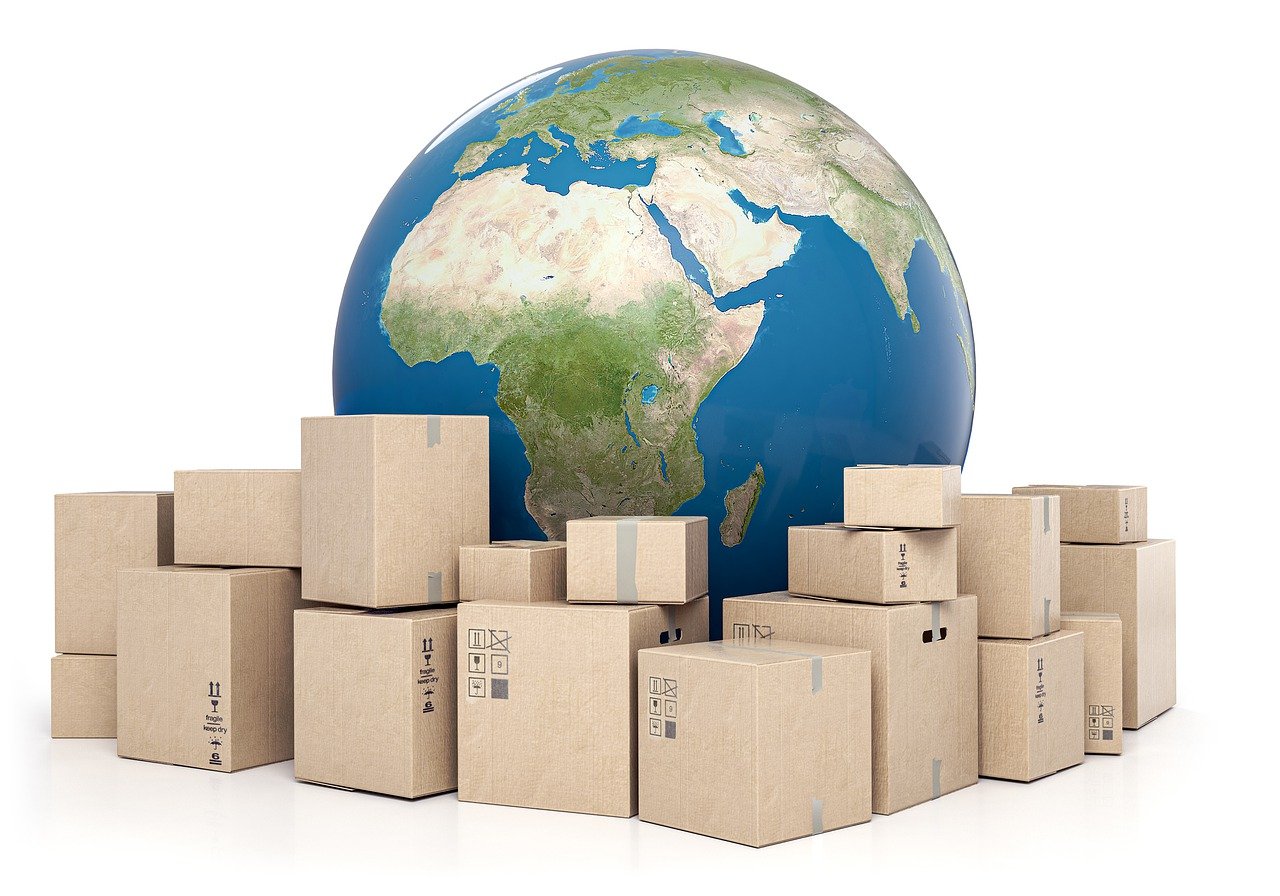 Delivery Information - Outside The UK Mainland
For all destinations other than
UK Mainland
Northern Ireland
Highlands & Islands Of Scotland
Isle Of Man
Isles of Scilly
Delivery Costs -
Each orders' shipping cost is calculated during the checkout process. Our shipping costs start at £13.95 depending on country of destination. Delivery costs are calculated by a combination of number of items, approximate order weight and value, destination & estimated size of box required to send you order
Dispatch & Packaging Method -
When you place your order with us, it will be picked from our warehouse, checked against our condition guide, and placed ready for packing. Every item is individually wrapped before being packed in a well padded rigid box ready for dispatch. We primarily use bubble wrap, as well as void-fill & paper depending on the type of product we are sending out to ensure your receive your order in the condition you expect
We use several couriers to dispatch parcels overseas so we are able to provide a worldwide dispatch service at a competitive price
Dispatch Time -
We aim to dispatch your order within 48 hours. At peak times, this may take slightly longer.
All orders will be sent by a trackable method, and these details will be sent to you on the day of dispatch.
Delivery is usually attempted within approximately 7-10 working days, however remote areas could take a little longer
We do ask that any special instructions for delivery are given at the time of the order, as we are usually unable to add these once the parcel has left us
If delivery cannot be made in 3 attempts, the parcel may be returned to us, and any re-delivery charges will apply
We do not ship by surface mail due to the extended delivery times & lack of tracking information
In Case Of Non-Delivery -
As all the parcels we dispatch are sent by a trackable method, in the unlikely event your parcel does not arrive within the expected time frame, please contact us, as we will be happy to contact the carrier on your behalf to find where it is and get it back on it's way to you.
It is important to check the delivery address you give us at the time of ordering, as this will be the address we send your order to. But we may need to confirm this and/or your contact telephone number/email address before we contact the courier in the case of a non-delivery
Please note we can only chase up non-delivery of parcels four months from the date of dispatch. Should you contact us after this time and your parcel is deemed to be 'lost', then unfortunately we would not be able to process a refund
Customs Charges -EU Destinations - 
From July 1st 2021, all items our UK business sells to EU customers, regardless of value, will now be subject to VAT charge.
These charges, along with any handling/import charges are NOT included in the shipping costs or overall order value and you will be contacted to pay the relevant fee by the courier once the parcel has entered the country.
We will accept no responsibility for any VAT/handling charges incurred with the parcel entering the country of destination. 
Rest Of The World Destinations -
Customs policies vary from country to country, so on all export paperwork including customs invoices where possible, we will state that the items are 'Previously Owned/Second Hand' and submit our company EORI number (if required) to help avoid any delays of delivery or attraction of additional charges (including import taxes, handling fee's, etc) however, this is no guarantee that the recipient country will not make any charges.
Any charges made are strictly the responsibility of the recipient and we would fully advise you to check with your country's' customs department before placing your order as to if it is likely import charges will be made and the possible potential cost
Should a parcel attract customs/import charges or handling fees, please contact your local customs office in the first instance to make payment
If import/handling fees/VAT charges are not paid -
Should the payment not be made resulting in the courier returning the parcel to us, we will ONLY refund the cost of the items and NOT the outgoing shipping costs if/when the parcel arrives back with us, less any fees/charges we may have to make to accept it. 
Please be aware, any return made back to us because of refusal to pay charges may take at least several weeks (depending on courier)